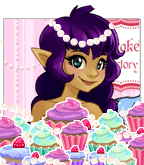 Chocolate, strawberry, vanilla... You'll find any cupcake flavor in ValBerry, so go on and please yourself! 

Sweet Cupcake is here to color your herds and cheer you up thanks to her sparkling temper. A quick rid to the stove and the atmosphere is joyful again.

Some say that one of her little cakes can bring so much sweetness that even the cold and insensitive hearts of barbarians turn to marshmallow when they taste one.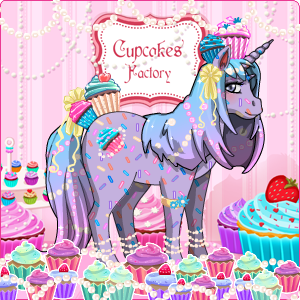 The Sweet Cupcake was created by BamboO

Until next Tuesday, buy one Sweet Cupcake trait, get one free!