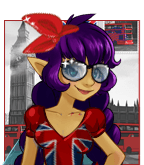 This week Fashion is in the air and we are gonna start with a little trip to London.

London Fashion strides along London streets, searching for stories and legends. In pursuit of wiseness but also fo adventure, she is here today to learn about royal anecdotes.

Are you ready to walk around the sweet little London streets with her for the Queen's jubilee?

To celebrate Elizabeth II's 60 years reign, there is an exeptional discount off 60% on London Fashion traits until tonight at midnight (French time). Plus the current "buy one trait, get one free, until Friday" promotion.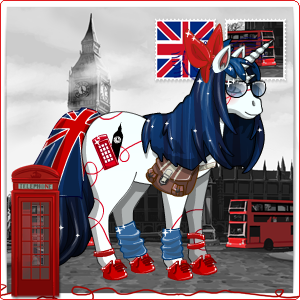 The London Fashion set was created by Moemai.